Valley Medical Imaging has been operating in the Fraser Valley since 1958.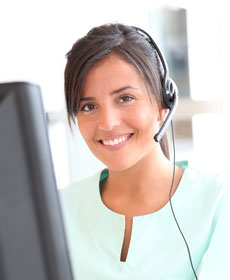 Our goal is to provide exceptional patient care to the resident patients of the growing Fraser Valley Region.
As one of the largest private medical imaging service providers in BC, Valley Medical Imaging/Valley X-Ray Services Ltd. is dedicated to preserving the trust and confidence that our patients and referring physicians have in our professional services. Our desire for excellence requires careful observance of the spirit and letter of all applicable laws and regulations, as well as a scrupulous regard for the highest standards of conduct and personal integrity.
Our clinics feature complete digital technology, which reduces radiation exposure while providing the highest quality imaging. All clinics are linked electronically via PACS (Picture Archive and Communication System), allowing correlation of examinations performed at various locations.